English Training
English courses in:
Online or face-to-face
English Courses
at
English Communication Skills
Business English in Individual training – group training – workshops – tailor-made to your needs
For professional people who require English for their work and anyone who has a general desire to learn/improve their English, be it for examination preparation, travel, job interview preparation or even just for fun, English Communication Skills offers language training to meet all your English language learning needs.
Location: the Rhine-Main region, in and around Dreieich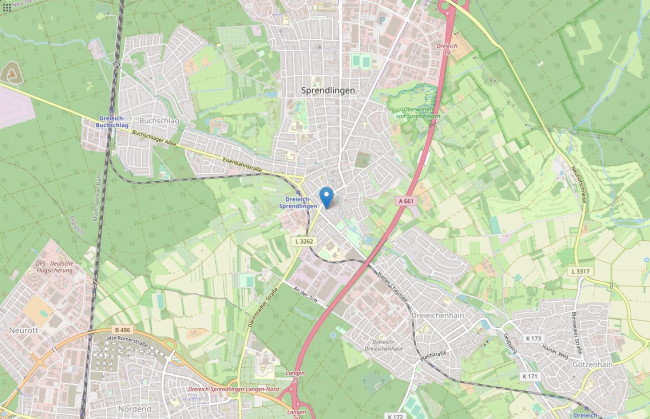 English Communication Skills offers regular and intensive courses, one-to-one or in mini-groups, at any time of the day, for every language level and every learning need. Lessons take place in your company, at your home or here in Dreieich.