English Training
English courses in:
Online or face-to-face
Course Content
The exact content of the courses is designed around the specific needs and wishes of the individual participant, but most English training courses include elements of vocabulary-building, grammar, conversational skills, and reading and writing. The communication-based training focuses on speaking and listening skills to ensure effective verbal communication. This training method requires you to actively speak from the first lesson onwards.
Training in intercultural issues naturally plays an integral part in my courses as my clients invariably deal with international business partners, customers and colleagues.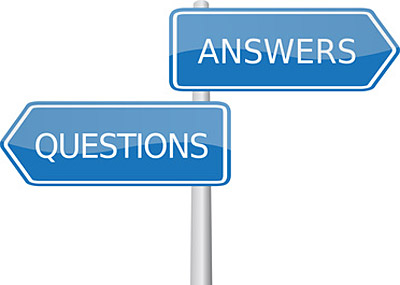 Needs-oriented and carefully chosen training material with role-plays and practical exercises facilitates the effective and lasting improvement of language skills. In addition to working with up-to-date standard textbooks, modern media and a variety of material resources, I continually develop customised student and trainer material for specific clients and individual industries – making sure that your personal learning goals can be met.